SCALLOP CHARTERS IN HOMOSASSA FLORIDA July 1 st - September 24th
Family run, Captain Gene and Captain Traci with The Old Homosassa Snorkeling Center provides Snorkeling Scallop Charters and tours throughout the Nature Coast of Florida. Since planning our first Scallop Charter in 2007, we've managed to build up a strong network of guides, associations, Scallop supplies and partners all dedicated to providing the most engaging, interactive, and secure Scallop Charter in the WORLD.
It's hard to put into words just how incredible our trip to Homosassa "The Old Homosassa Snorkeling Center was. Captain Gene and Captain Traci are the best. The fact that we were able to witness so many Scallops up close was one thing but getting to harvest them at different times of the day, morning, afternoon, and evening made it that much better. We got to see and do far more than we'd hoped for, we seen Dolphins and Sting Rays along with Sea Horses and we owe it all to the crew at " The Old Homosassa Snorkeling Center" and Iguana Hunting." Cant wait to come back again next year
- Reggie & Tamara L, Kansas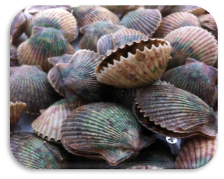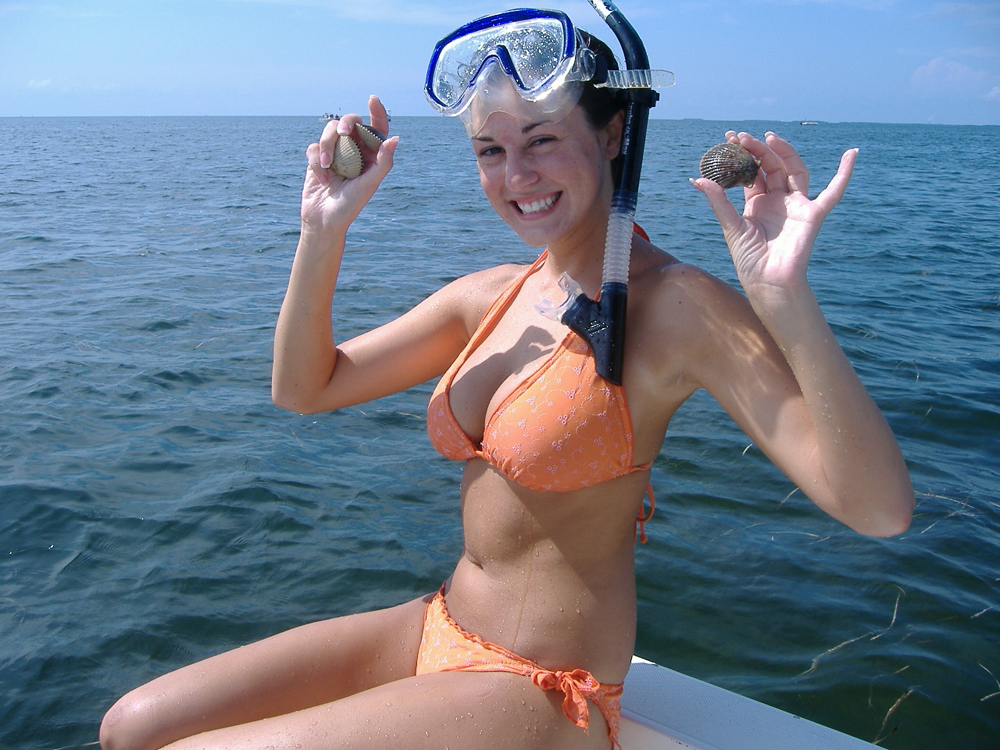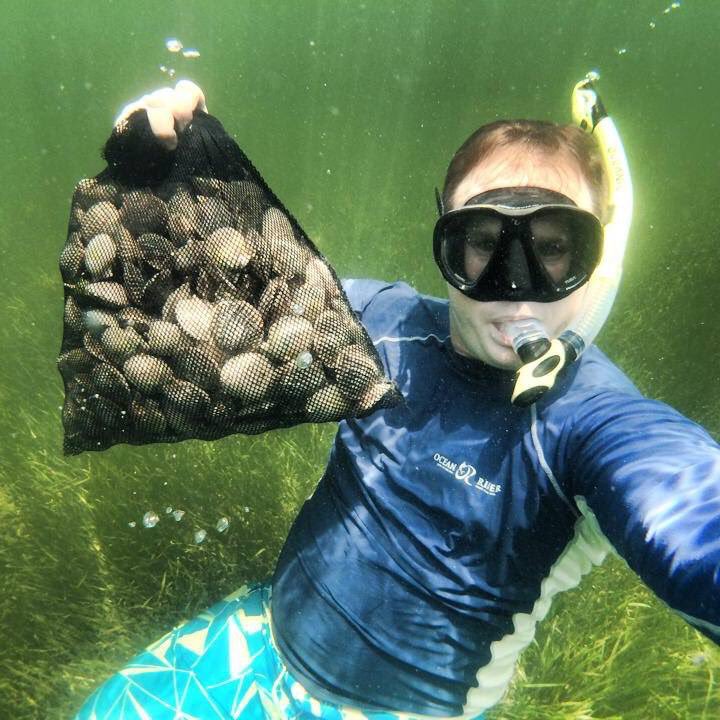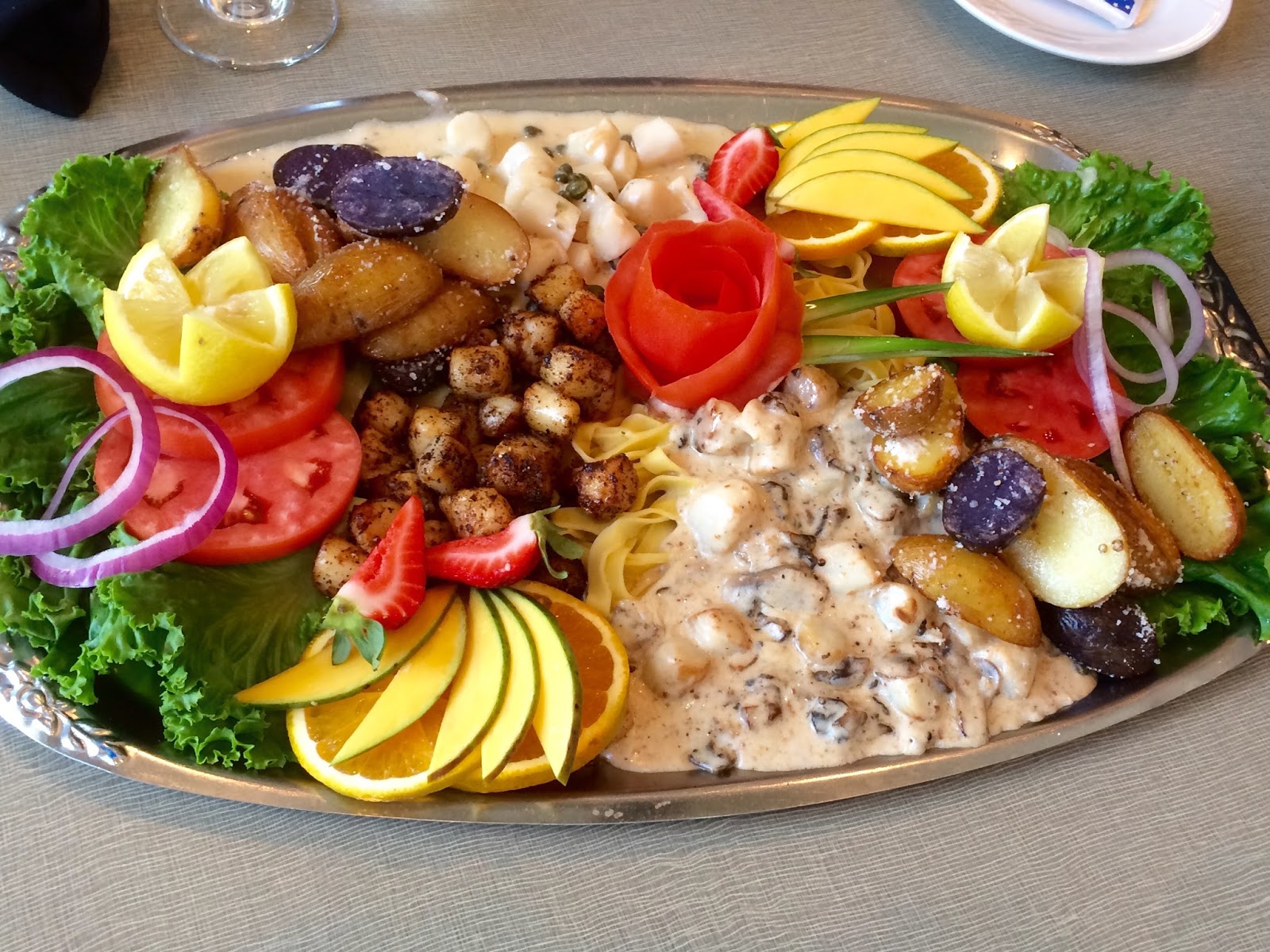 Catering to small groups (6 or Less per boat) and more adventurous folks, we're known for taking the less traveled paths and going a little further into the Gulf of Mexico. What is a Scallop Charter? This is the 2nd largest Snorkeling event in Homosassa Florida for the year. The first Snorkeling event in Homosassa is the Manatee Tour and then 2nd is the Scallop Charter, It's like and underwater Easter Egg hunt for adults. The cost is $460 for 1-6 Passengers and we provide your fishing license for up to 4 Scallopers. This is a Private Charter and total charter is about 6 hours from start to finish.
It's what sets our Scallop Charters apart from the more mainstream tourist companies. It also fits well with our Manatee and Dolphin Charters. Looking for something NEW and Exciting come joins us for a Scallop Adventure.
We are just 1.10 hours from Tampa, FL and 1.45 hours from Orlando FL. Once you catch your Scallops, you can have them cleaned while you rinse off at the Riverside Resort and have the Chef cook your catch that same night.
We provide your :
Florida Fishing License for 1-4
Ice and Cooler for your catch
Ice water
Mask Snorkel and Fins
Collection Bags
"Mask Down, Fins up, That is how we collect them up"
Extra Charge - Have your catch cooked for you at the Resort