NEW GUNS NEW EXPERIENCE

LIKE NO OTHER
WILDLIFE HUNTING & AIRGUN EXPEDITIONS
Known as a leader in the realm of Airgun companies, Hatsan USA from Izmir Turkey provides alternatives for traditional hunting safari vacations and small game hunting. The entire idea behind Hatsan is to allow you an inside view of a distant natural world without disrupting it.
Quite low foot print, low noise and solid impact. Knowing that, we create a new adventure in the Airgun world, based on what you are most interested in, big game, small game to back yard plinking.
Hunting guides Captain Gene and Ryan provide a service un-matched in the deliver of your new adventure. From mounting the scope to hand delivery,, you will not be dissapointed in your new Airgun.
Call us for a quote 352-257-8687
KENYAN WILDLIFE RESERVE

MASAI MARA
HATSAN - BULLY 6 CALIBERS

SERIOUS-SOLID-IMPACT
TANZANIA ODYSSEY

TARANGIRE
Our purchase of the BULLY was the adventure of a lifetime! We
had the best sales and service; they told us about all the gun, the scope, and tons of
stories about the upcoming hunts we were in for. It's gonna be tough ever
tapping out a hog with this beast!"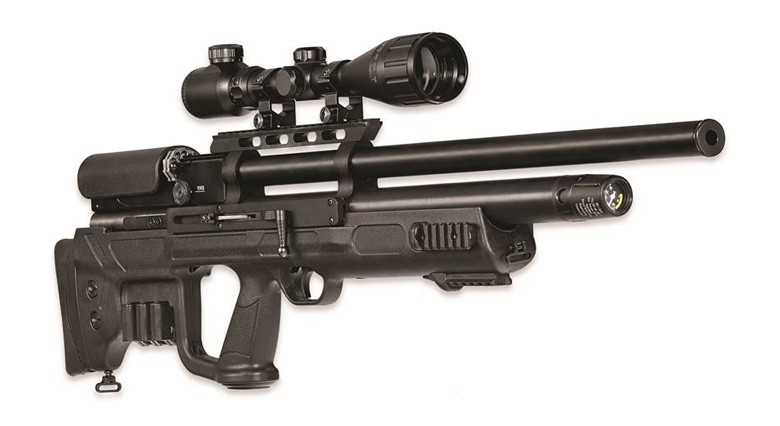 I've had all kinds of Airguns and small game hunting, but going to hunting guides Gene and Ryan is by far the greatest experience of my life. When I saw my first Big Bore .45 Cal Airgun by Hatsan, my heart stopped – it was simply a moment that can't ever be topped!"
Kelly and Scott J.- Florida
MORE POWER-Even though velocity rates may appear the same from brand to brand, in most instances that is not the case.
Hatsan establishes its velocity rating using HEAVIER-lead pellets, while most competitors use lighter aluminum pellets to market their velocities. What this means for you is that a Hatsan airgun delivers
OVER 3O% MORE
IMPACT ENERGY-than an alloy-tested airgun with the same velocity.