"CAST AND BLAST COMBO"
HUNT AND FISH SPECIAL OVER 2 HALF DAYS
To say the least, Florida is an exotic paradise. Grab a couple of days with our guides and fill 2 bucket list. Peacock Bass or Snakeheads (Anglers Choice) fishing and a Guided Air Rifle Iguana hunt. As you can see below this is a popular hunting and fishing vacation. This is a 2 day adventure. Combing both adventures will allow you to save a few bucks. We suggest you stay in these areas Margate and Dania Beach Florida, both areas are a nice base camp, minutes to all our boarding areas.
COMBO SPECIAL PRICING
1-2 Sportsman $950.00
3rd Sportman $1150.00
4th Sportsman 2

Boats

$1900.00
5th Sportsman 2 boats $2100.00
6th Sportsman 2 Boats $2300.00

2 Half Days Back to Back

Fort Lauderdale Area

Suggested to stay in Dania Beach Fl or Margate Fl

,

great location just min from the hunts
Whether it's your first or fifth exotic hunt or fishing charter, you'll truly have an experience of a lifetime. And while you are guaranteed to see some of the most incredible animals and views in the Florida, you'll never know exactly what else will come into view. No two tours or days are ever the same. That's the beauty of a Guided Hunt or Fishing charter - you get to experience something nobody else will.
HUNT AND FISH COMBO "Cast and Blast" PRICES BELOW
If 2 Half Days isnt enough, (Click Here) for our 3 day "Sportsmans Choice Package"
2 HALF DAYS INCLUDED
Included for 1-3 Sportsman Deposit $250
1 Boat, Pro-Staff and Gear | Deposits are deducted from totals listed, balance do at boarding.
Gear: including the use of guns (Air Rifles), ammo,fishing equipment, boat and fuel.
Included for 4-6 Sportsman Deposit $500
2 Boats, Pro-Staff and Gear
Gear: Including the use of guns (Air Rifles) ammo,fishing equipment, boat and fuel
Start Times 9:00 AM +/- 30 min
A ONCE IN A LIFETIME Experience
You Might also like our "Sportsmans Packge" 3 half days (Click Here)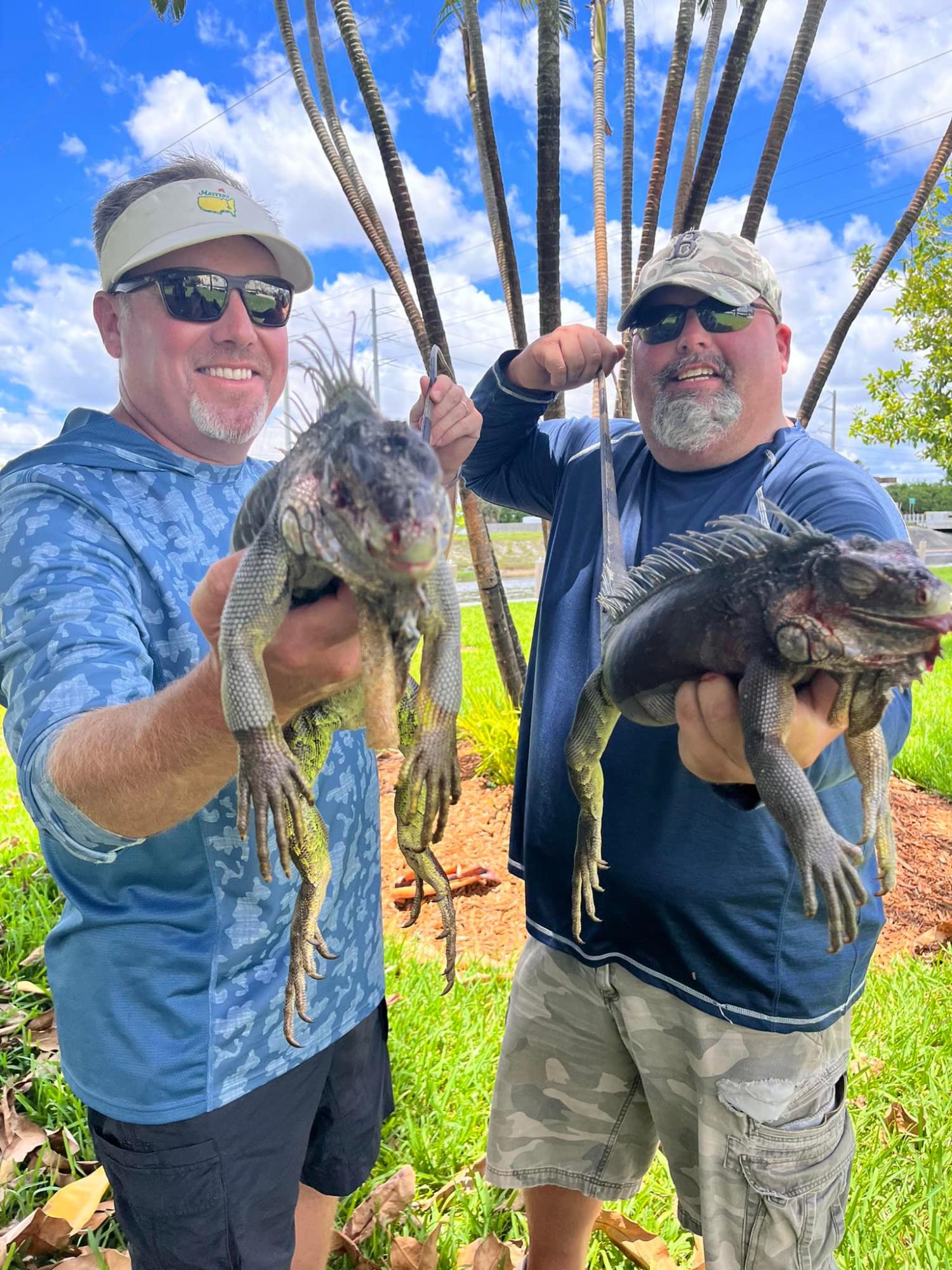 COMBO HUNTING AND FISHING VACATION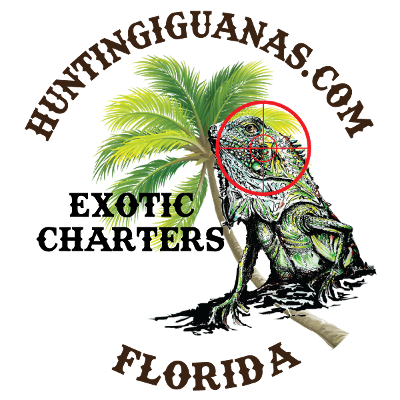 $250 or $500 deposits are deducted from totals listed above, banalnce do at boarding | NON Refundable DEPOSIT ABOVE ARE REQUIRED WHEN BOOKING.
Online booking is not available for combo at this time. Anglers will buy bait for best "Market Price" on the day of charter. Call 352-257-1127 for reservations and discount for the combo. We hunt and fish all year. *Anglers must buy fresh water license from FWC* We can only allow up to 3 hunters/anglers per group. this is a USCG regulation