AN EXPERIENCE
LIKE NO OTHER
Known as a leader in the realm of wildlife tour companies, Hunting Iguanas Florida (352-257-1127) provides alternatives to traditional packaged exotic vacations and tours.
The entire idea behind Iguana Hunting is to allow you an inside view of a distant natural world, helping with an invasive species. Knowing that, - Hunting guides, Pro-Staff and Outfitter, Captain Parker have created adventure hunting charters and itineraries based on what you are most interested in seeing and experiencing.
Staying in Florida? Try our famous "Pea Cock Bass" fishing or try both. Our "Cast and Blast" combo is a outdoor vaction to remember. Half day Hunt and a Half day Fish, Ask about our "Cast and Blast" Combo
TESTIMONIALS
"IT'S A BAD DAY TO BE AN IGUANA"
Want more than 2 days of hunting and fishing? Try our 3 day "Sportsmans Choice Charter (Click Here for more Info)
Our trip was the adventure of a lifetime! We
had the best guide and equipment; they told us about all the animals, the geography, and tons of
stories about the area. It's gonna be tough ever
topping hunting and controlling the Green Iguanas"
I've been on all kinds of hunting trips and vacations, but going on a Florida Iguana hunt is by far the greatest experience of my life. When I seen my first Iguana, my heart stopped – it was simply a moment that can't ever be topped!"
$ 500 Half Day 1-2 hunters
$600 Half Day 3 hunters
More than 3 CALL for pricing and placment...
9:00 AM for best hunts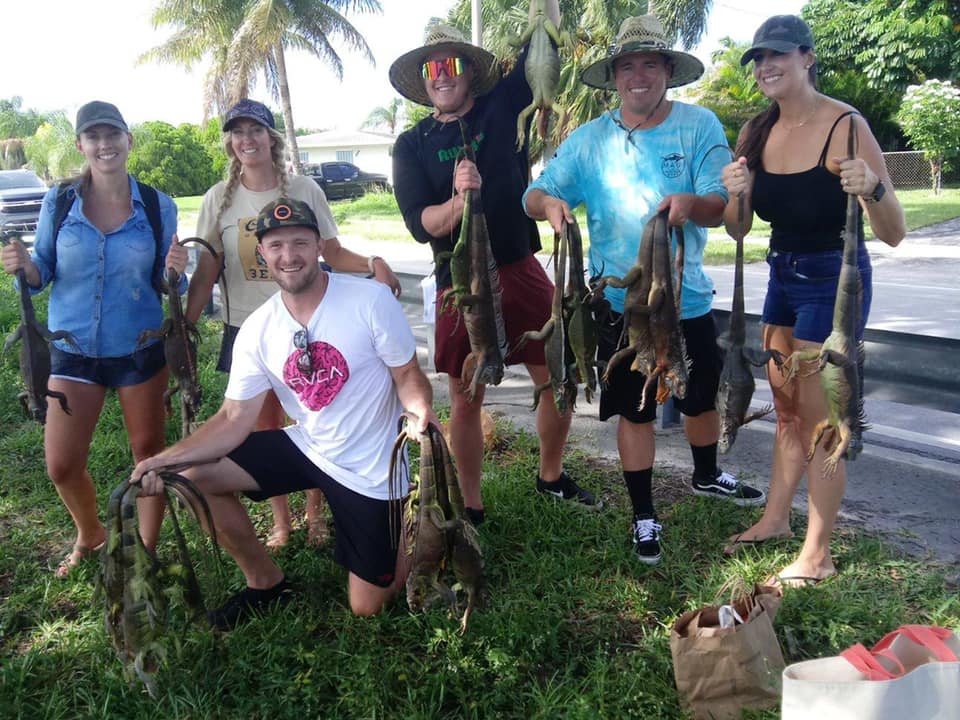 Groups Events, Corp Outings and Special Hunts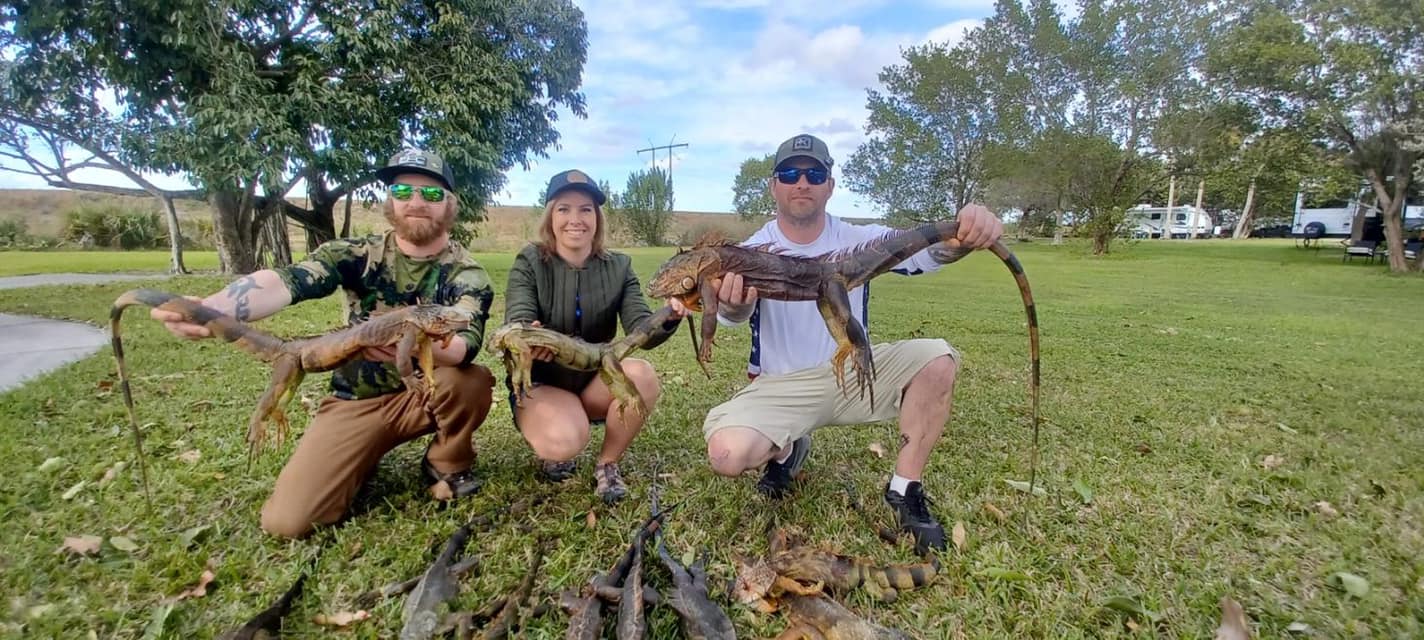 Great for Families or Solo Hunters
THE ONLY "GUIDED AIR RIFFLE HUNTS" IN FLORIDA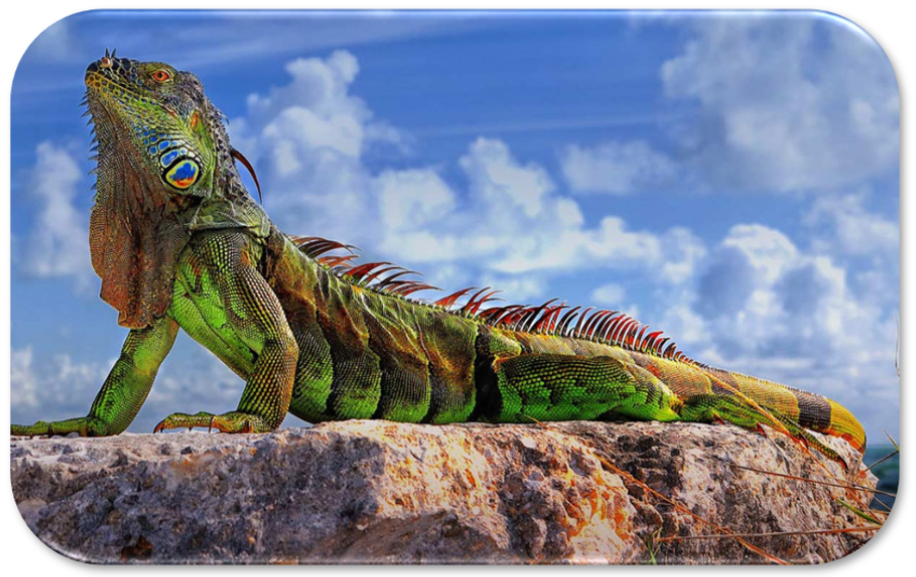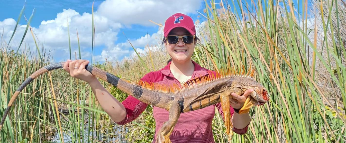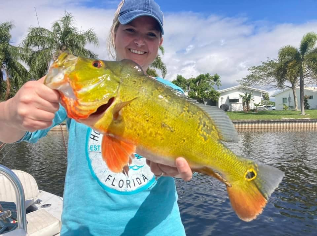 Some Photos of 2022 Charters
Hunting and Fishing Guides are worth the price. "Guides know the best places and handle all the logistics so you can relax and have fun".
-Captain Parker