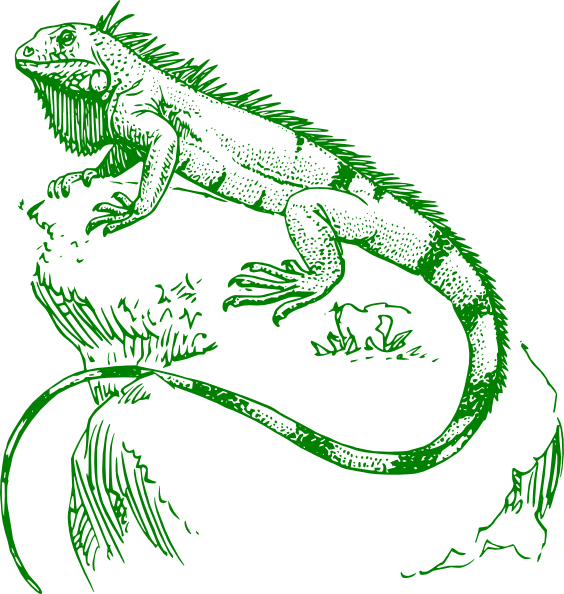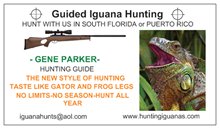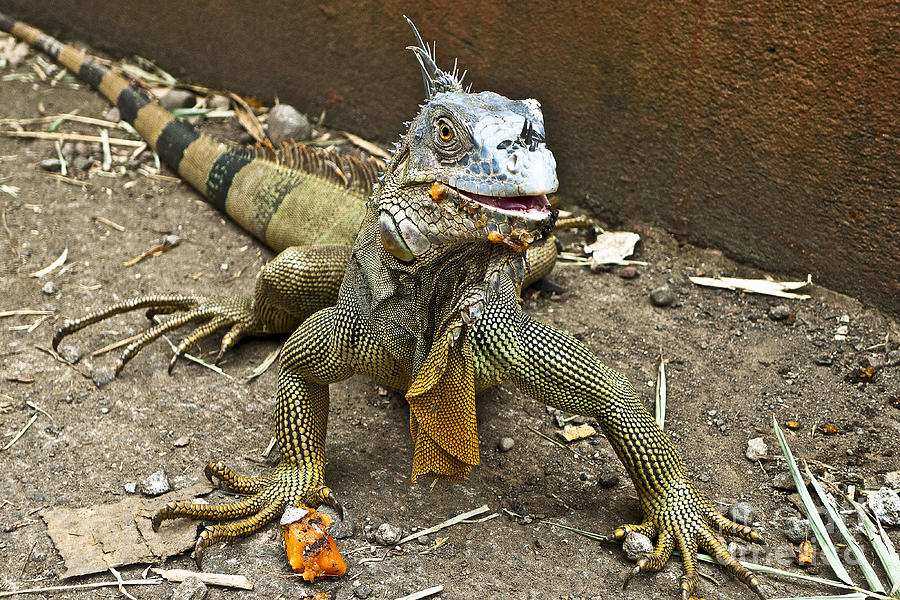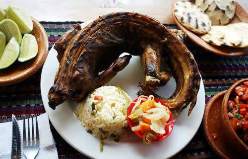 Florida is now open
This is an invasive species in Florida, these nasty lizards are causing a major impact on our Eco system. People always ask "Can You Eat Iguana" absolulty, soon we will soon be releasing our "Cooked Iguana" cook book that is produced by one of our members, "Big Daddy Chuck" located in Key West Florida. Onced it is releasd you can oder here on our website.
With determination and paitance we have OPENED FLORIDA for the Iguana Hunts. Even better than before. Brian and I are now offering 5 differant ways to dispatch and iradicate this invasive animal. Most hunts are conducted by boat with a USCG Captain and guide.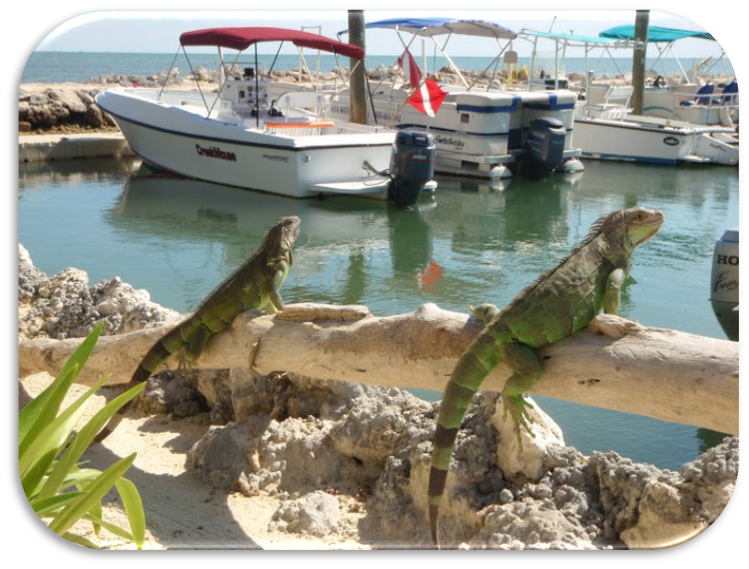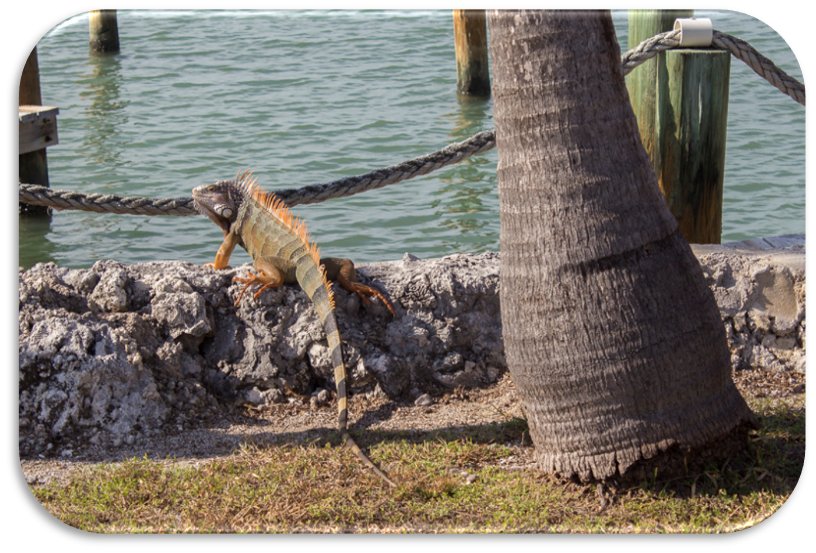 ALL NEW
"IGUANA SNIPER HUNTS"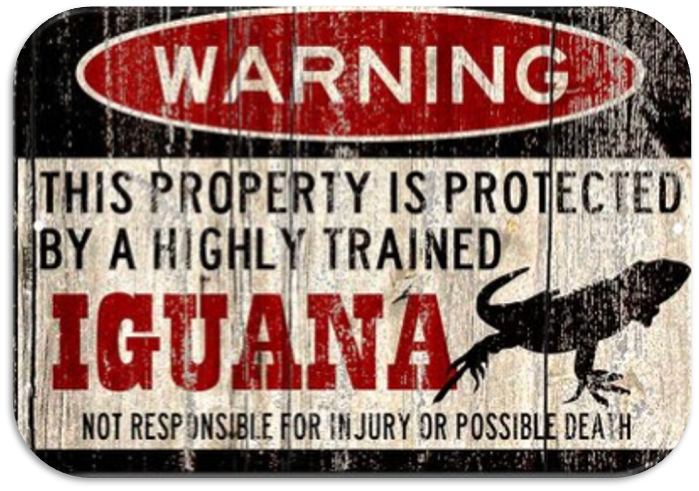 IGUANA HUNTS ARE NOW OPEN IN FLORIDA
INCLUDED IN THE HUNT
License and Permits if required
AIRGUNS and AMMO
No - FIREARMS
POLED NOOSE - let the Iguanas do a little pole dancing for ya

!!!!
Ask The "GUIDE" - for available dates
SOUTH FLORIDA IGUANA HUNTS
Broward - Palm Beach areas
$500 for 1-2 hunters Half Day - $150 deposit
$600 for 3 hunters Half Day $150 deposit
Add $200 for full day!
PRICING FOR CHARTERS
HALF DAY HUNTS - $500 for 1-2 HUNTERS $150 deposit required
3 HUNTERS - $600 FOR UP TO 3 HUNTERS $150.00 DEPOSIT REQUIRED
Add $200 for full day with 1-3 HUNTERS
If you have more than 3 hunters we can arrange the boats and equipment for you.
Our all new exciting " Iguana Sniper Hunts" is alive and kicking... yes, you read that right! Brian and I along with the guides have put together another wonderful adventure. We now offer a land based hunt on, more or less private property and hold all permission slips to take out these massive Lizards.
We will take you along the hidden grassy areas, were these big "soon to be wallets" lay in the sun. Once we have located the target we will then engage in dispatch and removal, all with high end pellet riffles. Give us a call or shoot us an email with our "Ask The Guide" before below. We also now can take hunters with limited mobility into the world of hunting. Ask us how!!!
This hunt is becoming more and more popular every day. Brian and my self, Captain Gene have put together an amazing experience of Iguana removal in South Florida. Captain Gene and Brian are the outfitters and cordenates and secures the hunts with our professional hunting guides. With our team, we can set up and coordinate a hunt like no others. We started this hunting service back in September 2014 and went live emediently - it was a huge success and game changer. Come join us for a new crazy hunt and grab some trigger time...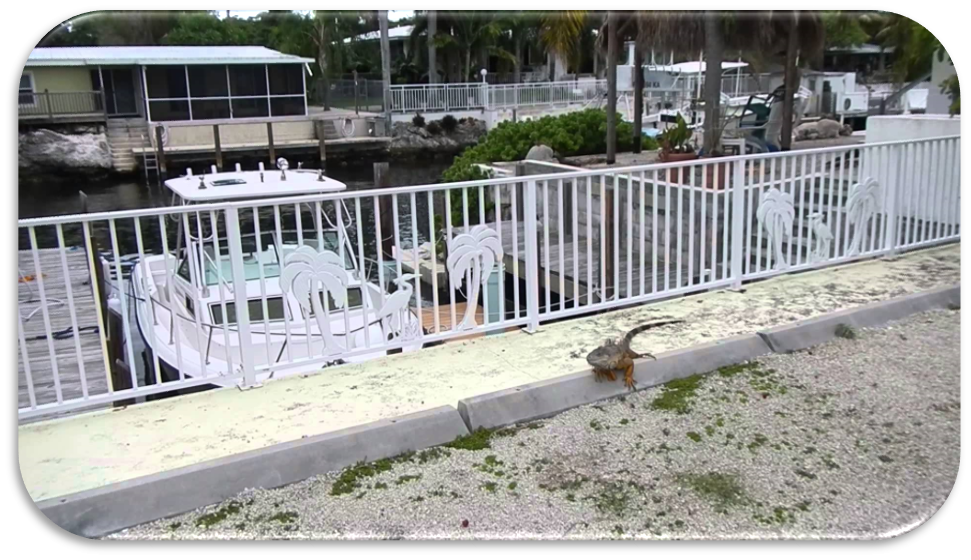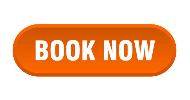 Use the "BOOK NOW" button to choose your date and pay for your deposit of 1-2 hunters