We are adding even more Adventure to our charters with our 3 DAY "Sportsmans Choice Charter" Yes that is right. 3 days of fishing and hunting.
Day 1 we will take you on our biggest growing Air Rifle Iguana Hunt in South Florida.
Day 2, will have your lines screaming from the tug of war fight of the Peacock Bass or Snakeheads.
Day3? Sportsmans Choice. Use your 3rd day to enoy what you liked the most. An Air Gun Iguana Hunt or another "Tight Lines" peacock Bass tug of war!
Incase you cant grab 3 days with us, we still have our 2 day "Cast and Blast Charter" and our 1 Day Guided Air Rifle Iguana hunts.
1-2p Sportsman Choice

$1400.00 1 BOAT

3rd Sportsman Choice

$1700.00 1 BOAT

4th Sportsman Choice

$2800.00 2 BOATS

5th Sportsman Choice

$3100.00 2 BOATS

6th Sportsman Choice

$3400.00 2 BOATS
1-3 Sportsman Deposit +$350.00
4-6 Sportsman Deposit +$700.00

Deposits are applied to total package price

$100 SAVINGS ON THE Sportsman 3 DAY PACKAGE
INCLUDED IN THE "Sportsman

"

PACKAGE
.USE OF AIR Rifles AND AMMO
.FISHING GEAR
. NO MORE THAN 3 SPORTSMAN PER BOAT
.PROSTAFF AND FUEL

.Sportsman ARE RESPONSIBLE FOR BAIT AND FRESH WATER FISHING License
A ONCE IN A LIFETIME EXPERIENCE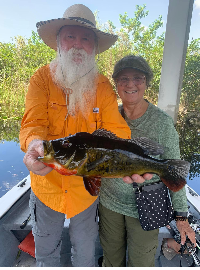 DAY 1 HUNT OR FISH
GUIDES CHOICE
DAY 2 HUNT OR FISH
GUIDES CHOICE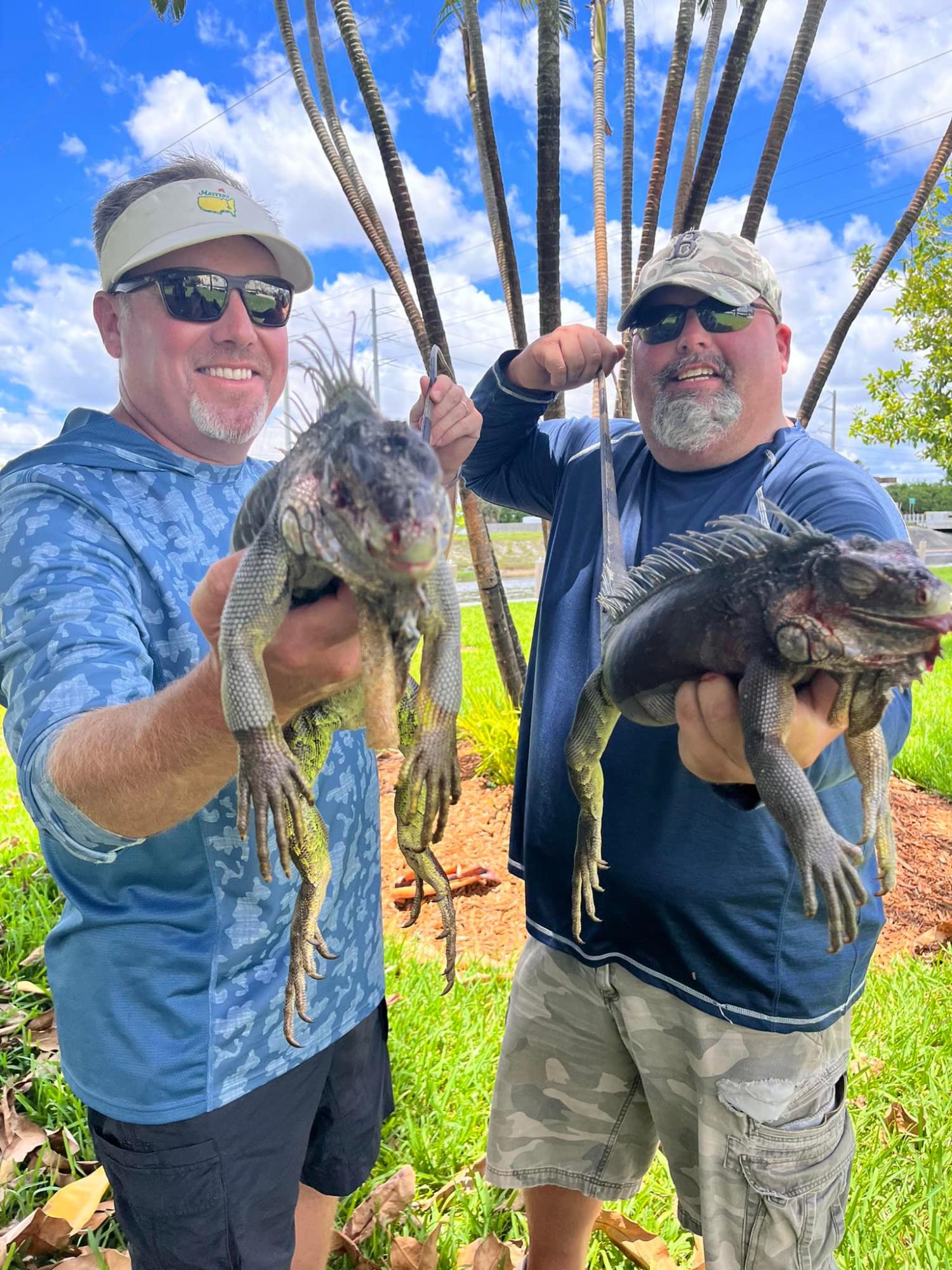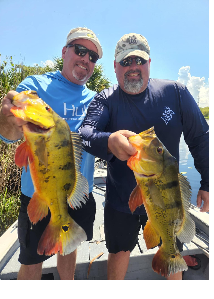 DAY 3 HUNT OR FISH
Sportsman CHOICE
DAY 3 HUNT OR FISH
Sportsman CHOICE
SPORTSMANS CHOICE 3 half days!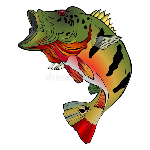 Sportsmans Choice 3 day Hunt and Fish
3 DAYS OF SOLID ACTION
"CAST AND BLAST"

THE FIRST
2 DAYS AND
"SPORTSMANS CHOICE"

THE 3RD DAY!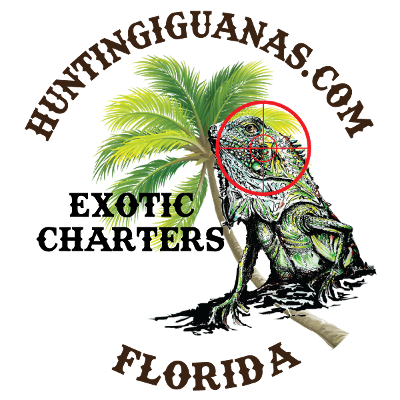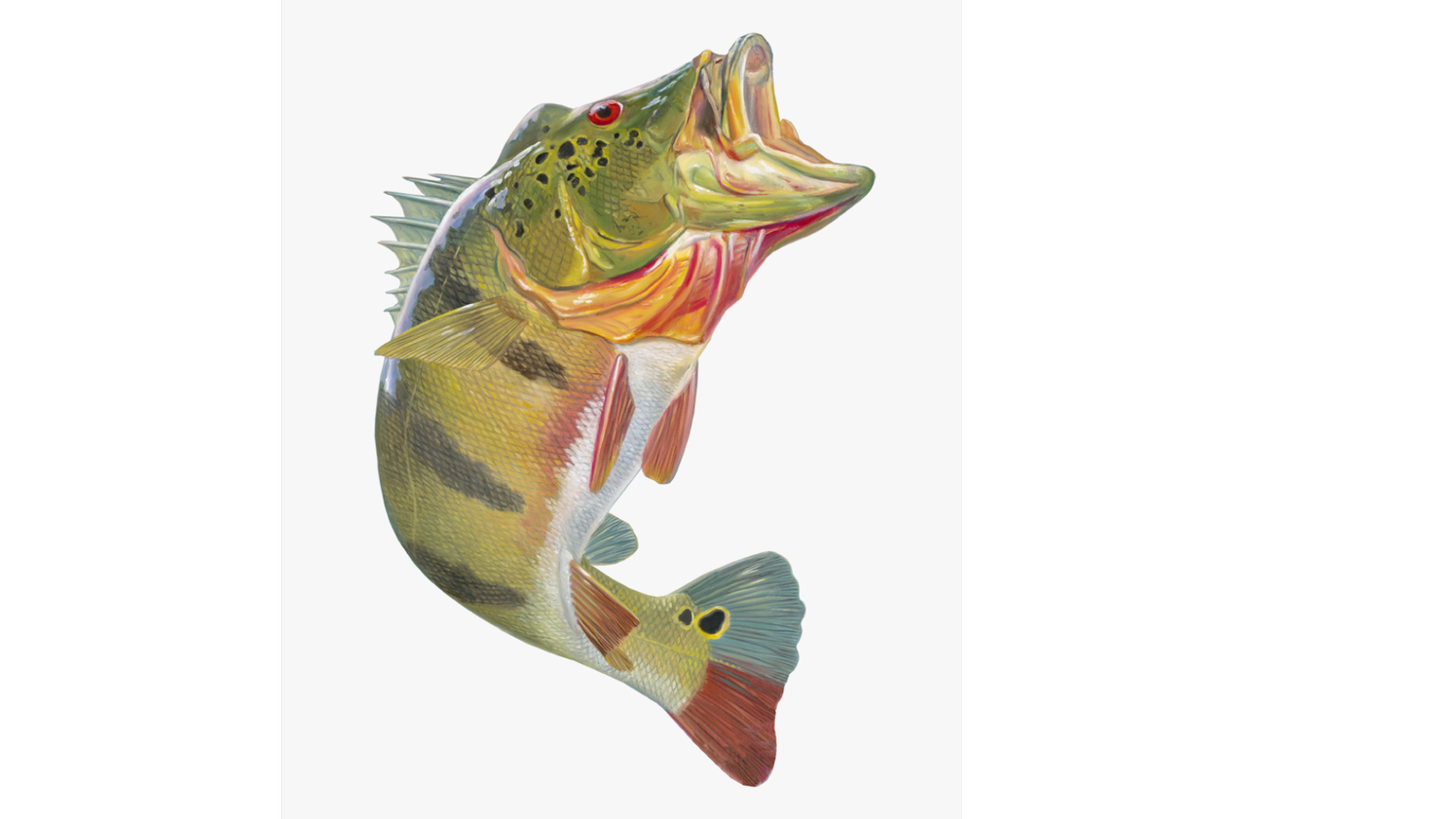 Sportsman Choice is a 3 day Hunting and Fishing Vacation all in the same trip.
$350 or $700 deposits are deducted from totals above and balnce due at boarding | NON Refundable DEPOSITS ABOVE ARE REQUIRED AT BOOKING
Online booking is not available for the "Sportsman Choice Charter" Call 352-257-1127 for reservations. Sportsman is responsible for bait and fresh water fishing license if required. The Sportsman Choice is at a discounted rate, see above for details. This 3 day adventure is packed full of outdoors and some good ole Florida. Booking early is recommended.