NEW EXPERIENCE

LIKE NO OTHER
Florida Outdoors
FL
WILDLIFE HUNTING & OUTDOOR EXPEDITIONS
Kelly and Scott J.- Florida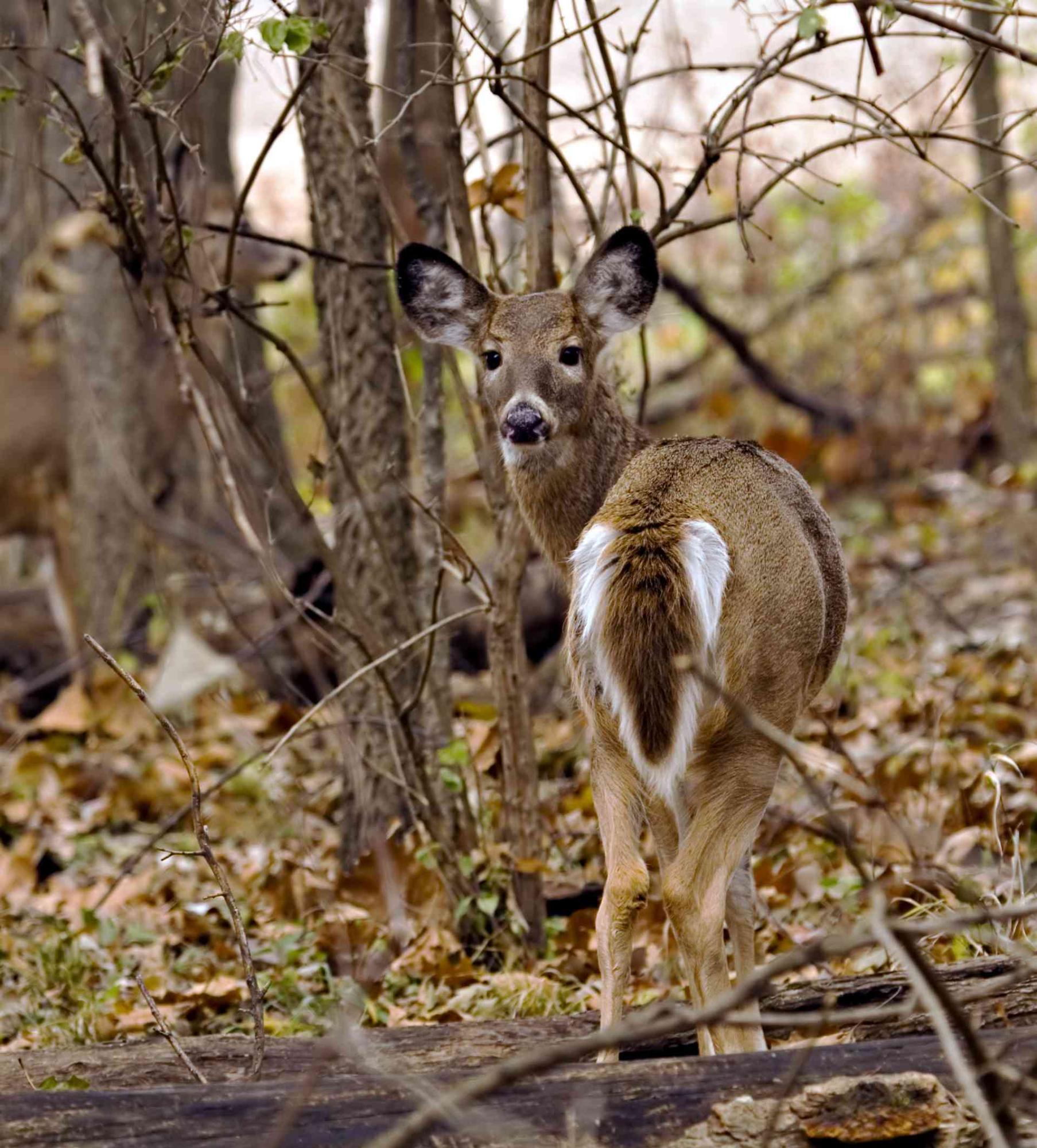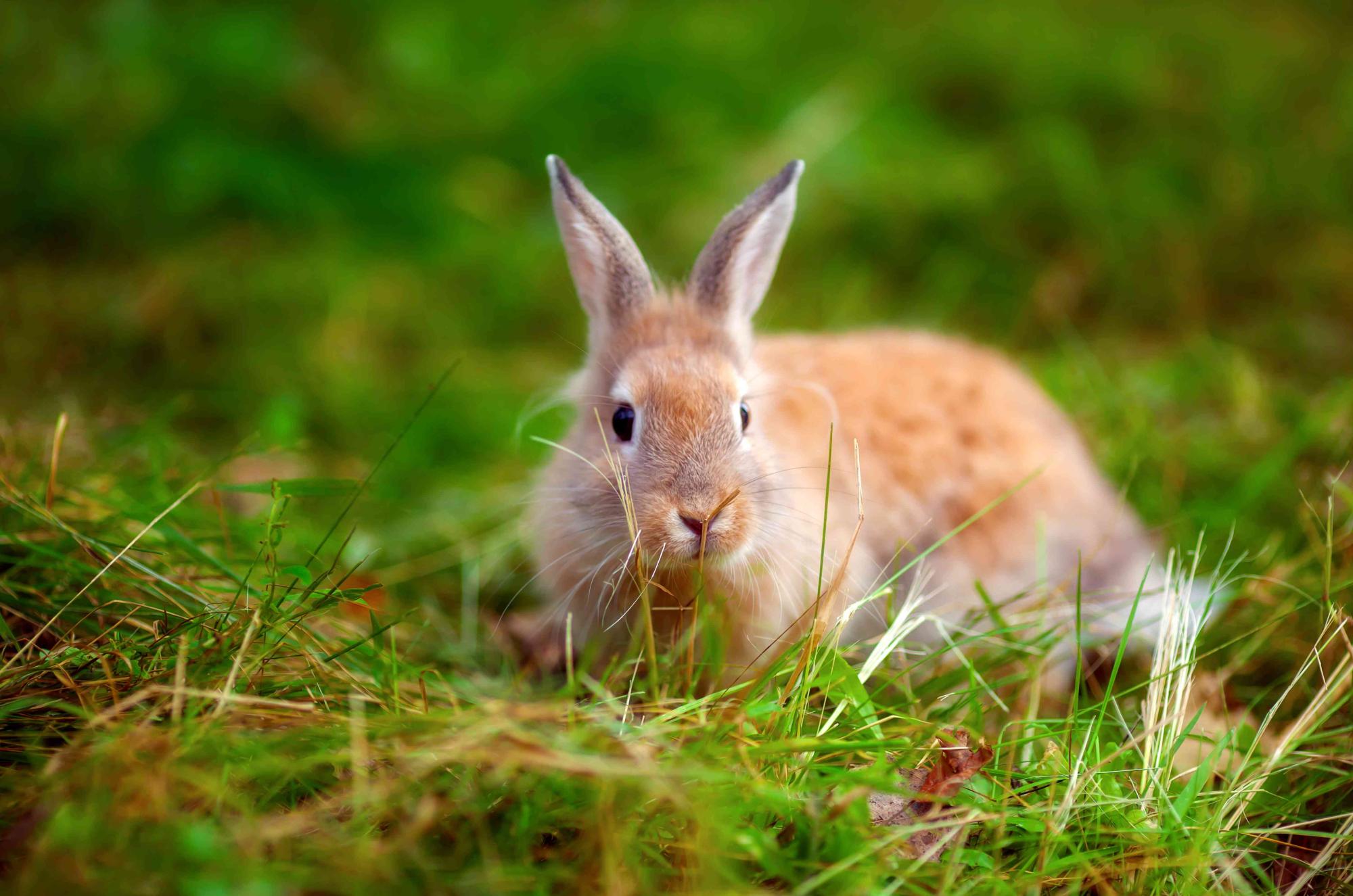 .
Quite low foot print, low noise and solid impact. Knowing that, we create a new adventure in the Hunting World, based on what you are most interested in,
Enjoy the most out of Florida and make this new adventure a yearly outting. Incorperate our hunts with some of the most wonderful places to camp, hike, kayak and the beaches. This new program is designed for the Non-Hunters in mind.
Outfitter Master Captain Parker will set you up on a Florida Hunting Trip that you will never forget.
Call us for a quote 352-257-1127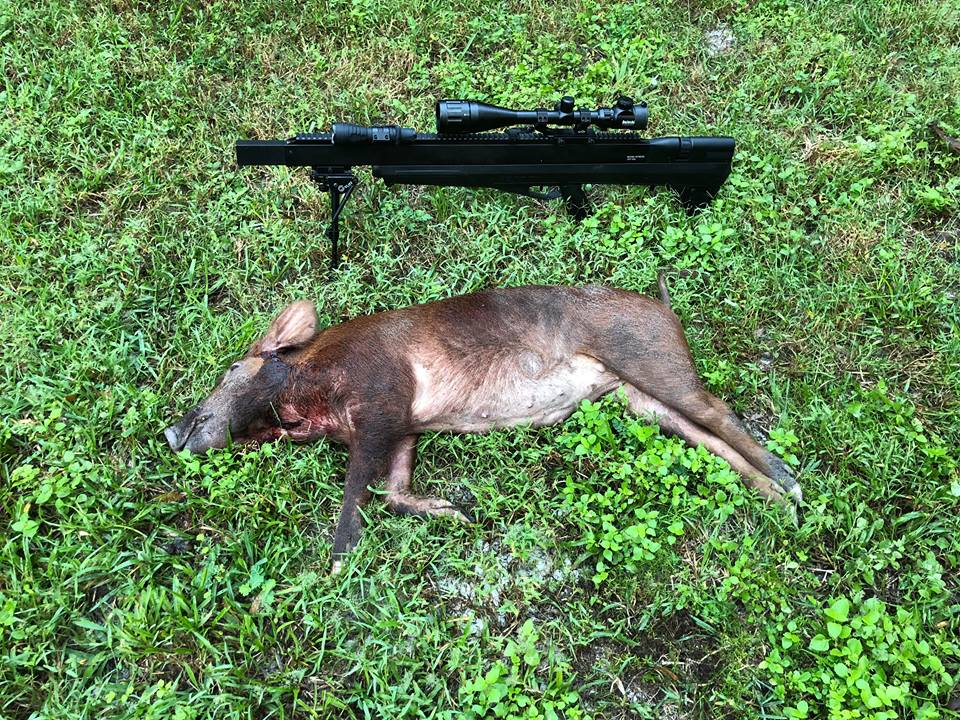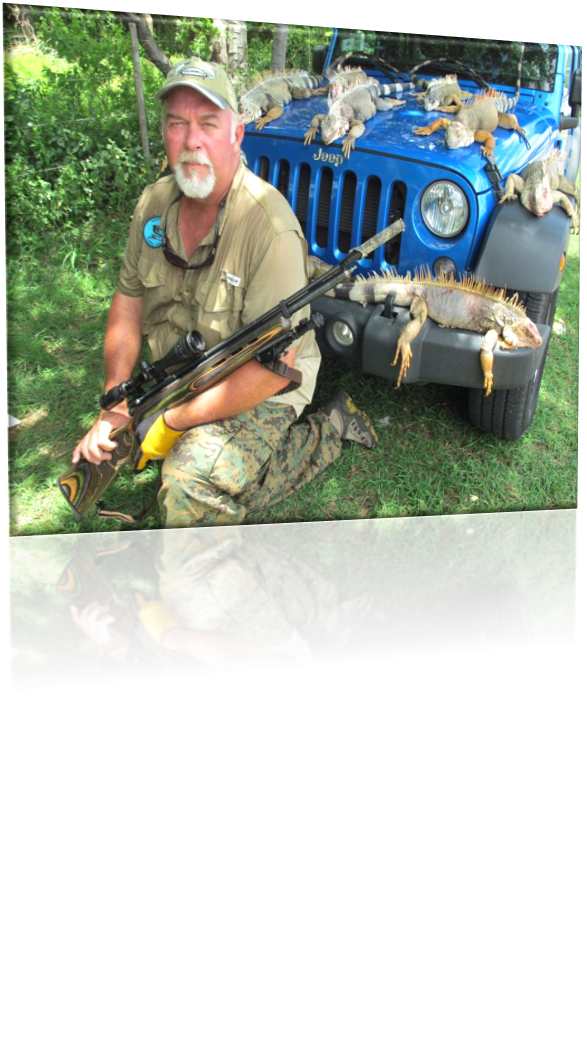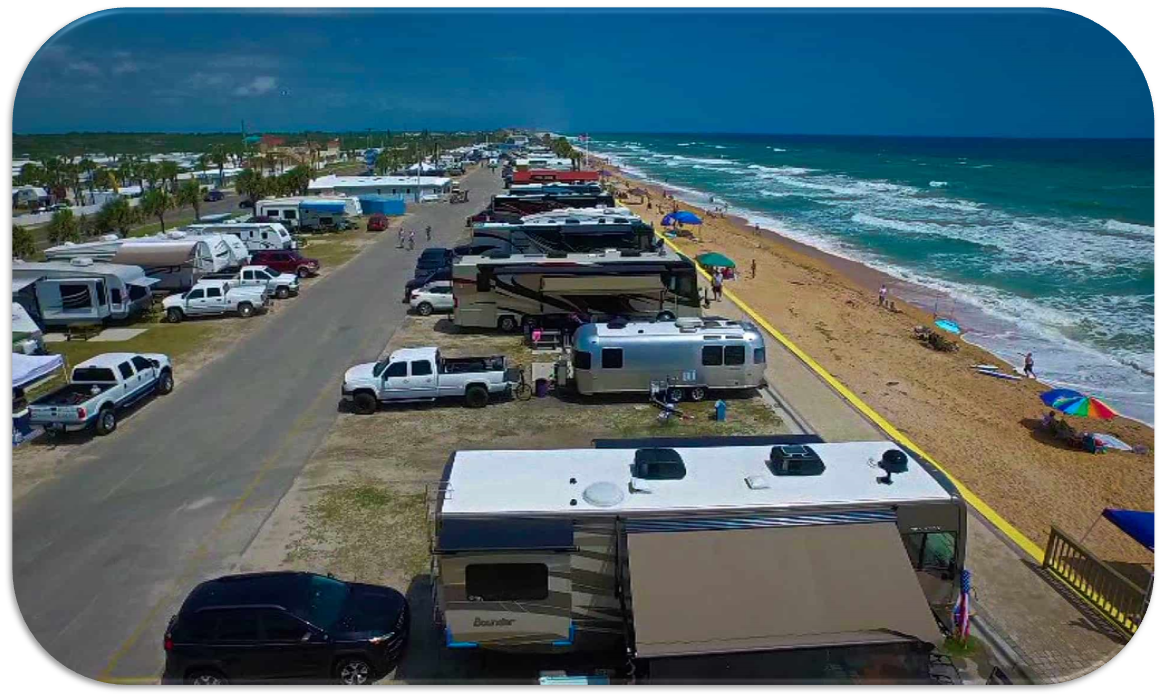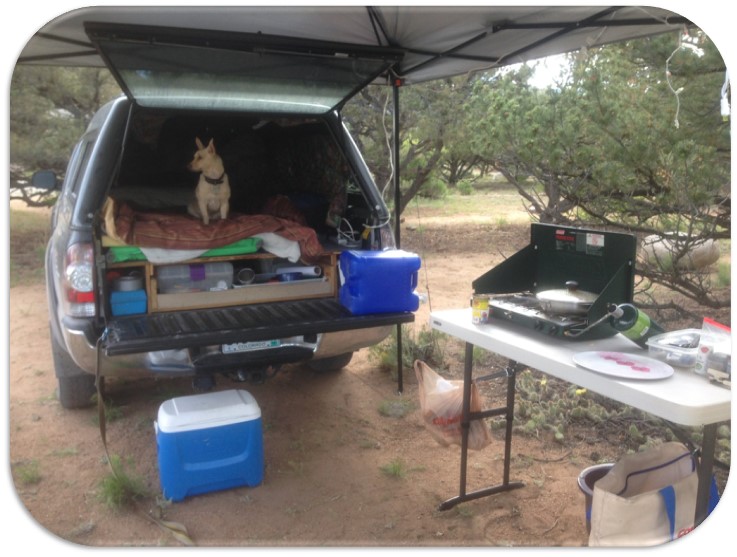 this page under construction, content on page is correct