HAVE A QUESTION OR WANT TO BEGIN PLANNING AN UNFORGETTABLE EXOTIC VACATION? GIVE US A CALL 352-257-1127 OR DROP US A MESSAGE.
Iguana Hunting
Iguanas may be abundant, but they are no easy prey. These highly fertile creatures are not native to Puerto Rico or Florida and only have a few natural predators...YOU!
They're wreaking havoc on the Island and the main-land with chewing the crops, digging under roadways and dikes and causing a huge financial burden. Now you can have a unique adventure, to hunt the Green Iguana. We supply the License ( permit in Puerto Rico) Guns and Ammo. Plus transportation from pick up point (Hotel) to the hunting fields and back can be part of your huning package.
Fill out the form for more questions or booking a hunting Tour
PUERTO RICO TOURS & ADVENTURES
"IT'S A BAD DAY TO BE AN IGUANA"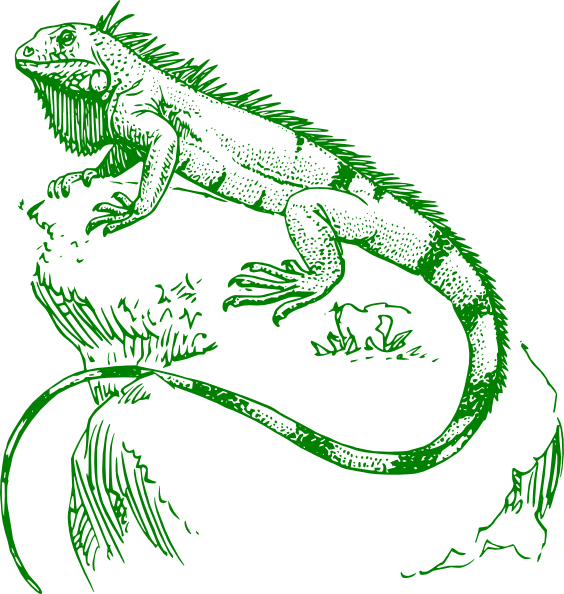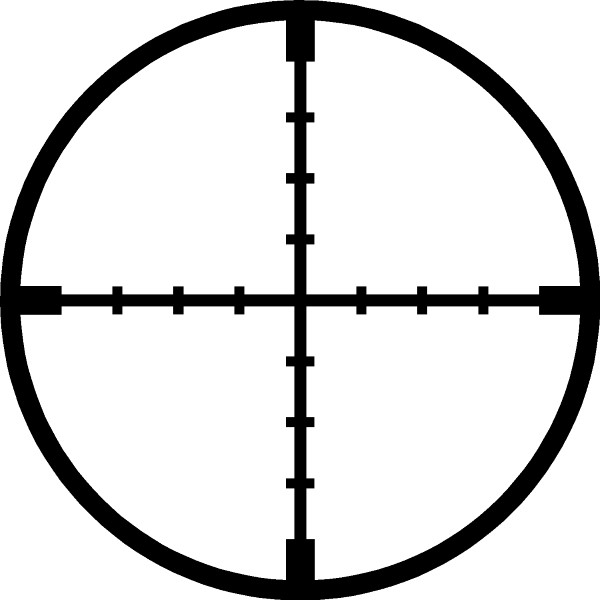 ooops! the page your looking for is under construction!!!
Try our other services listed below